FM-2
Flex Mount - Large
Designed for mounting your display right where you need it. Fits pedestal rails from 25mm to 33.7mm (0.98″ – 1.33″) diameter.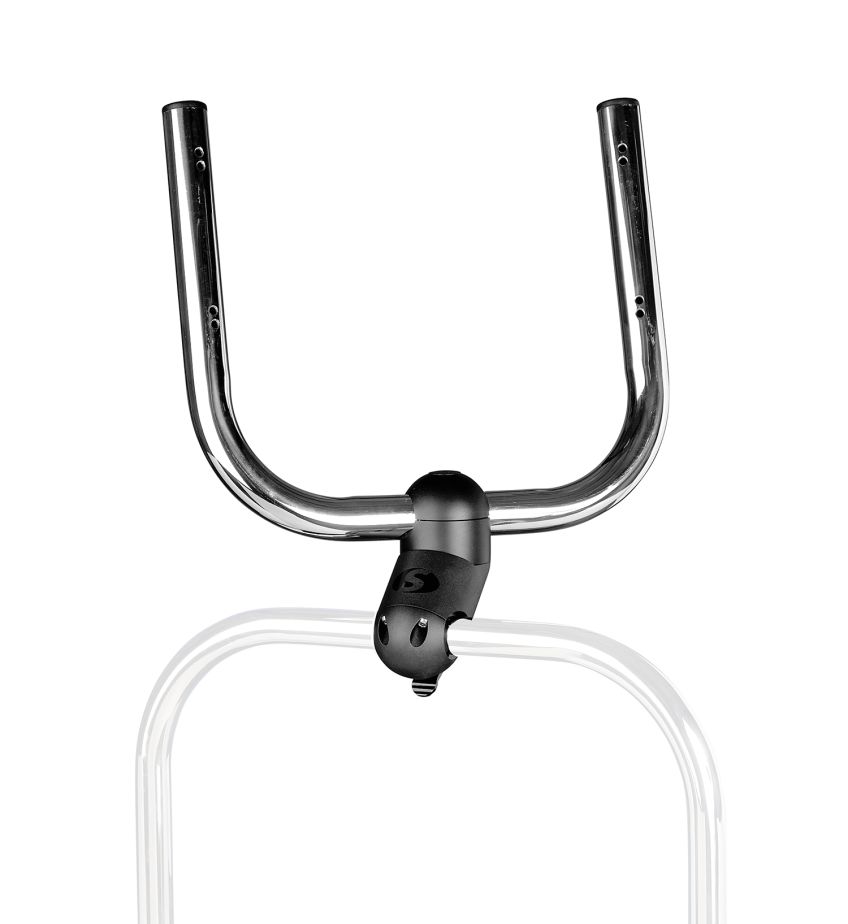 Always view your instruments from the perfect angle by using this accessory in combination with your Scanstrut Helm Pod.
The Flex-Mount System gives you more options for installing your electronics - simply clamp onto your existing rail or steering binnacle and install the Helm Pod as normal.
• Easy to use quick release lever - tilt display forward / back for improved instrument viewing
• Cables exit the back of the Pod and into the pedestal/rail using a watertight grommet
• Fits 1" and 1 1/4" rail sizes and requires a minimum of 60mm (2.4") of straight rail to mount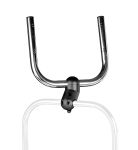 Easy to use quick release lever - tilt display forward / back for improved instrument viewing

Cables exit the back of the Pod and into the pedestal/rail using a watertight grommet
Fits 1" and 1 1/4" rail sizes and requires a minimum of 60mm (2.4") of straight rail to mount
SEE PRODUCT