2 news articles found.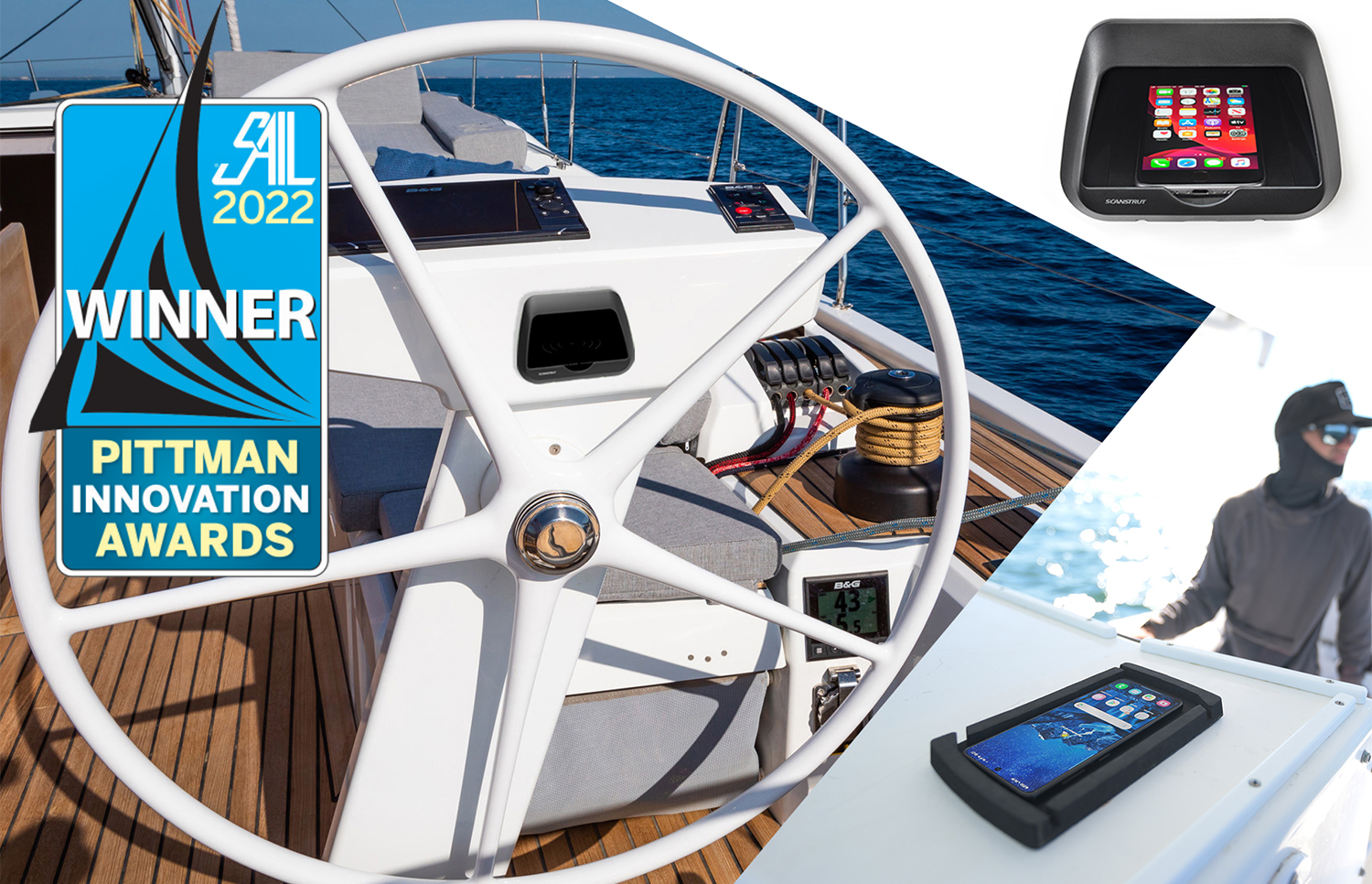 We're very happy to announce that our ROKK Wireless - Nest & Catch have won SAIL Magazine's 2022 Pittman Award in the Cruising category.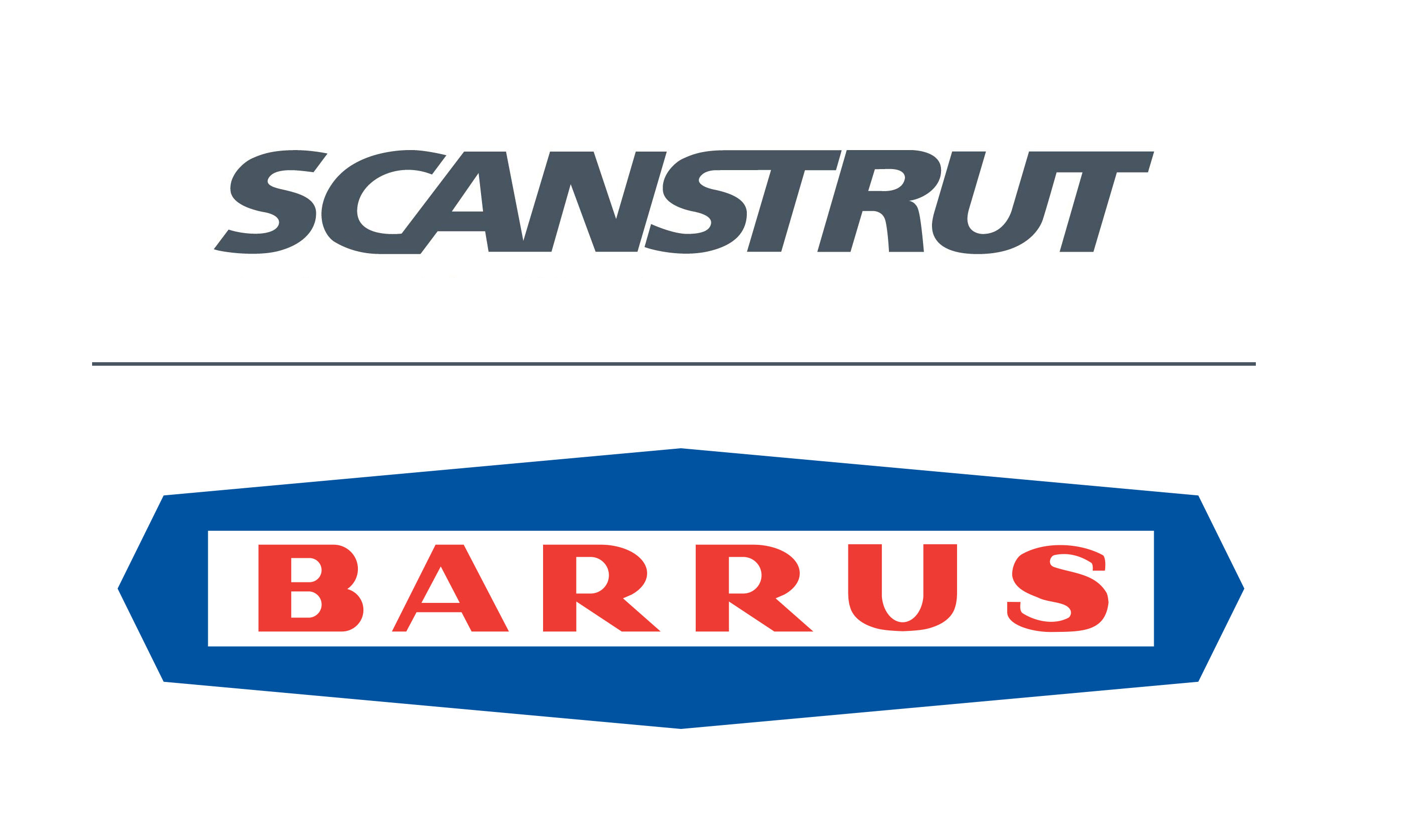 One of the UK's leading importers and distributors of engines and marine equipment, Barrus will represent the global outdoor technologies brand, supplying the full range of...