Scanstrut - RV
Designing, building, or converting an RV can be a slow process, especially when it comes to sourcing high-quality products that are designed for life on the move. We have been creating innovative products that withstand the harshest outdoor environments since 1986.
So, if you're a first-time van converter or a full-scale OEM looking to mount, charge or seal electronics on your RV, we have a range of solutions that will be the perfect addition to your build.

Eco-friendly packaging
Cellotape is a material that is not frequently recycled and is commonly manufactured from a type of plastic called polypropylene (PP). One of our first steps as a company is to reduce the amount of tape we use and replace it with a more sustainable option.
Going forward, our packaging will be secured with our new branded paper tape that can be recycled and provides the same security to our packaging.
Dec 2021- Dec 2022


Since the introduction of our new paper tape, we have saved over 7,400m of single-use plastic entering circulation.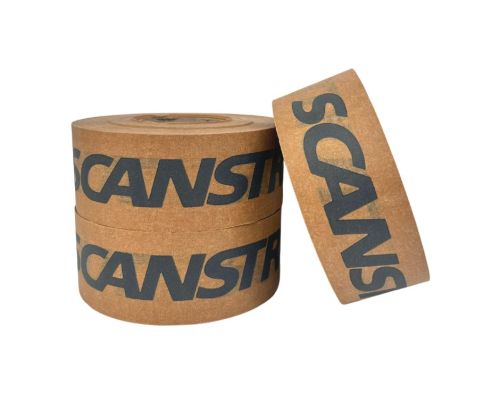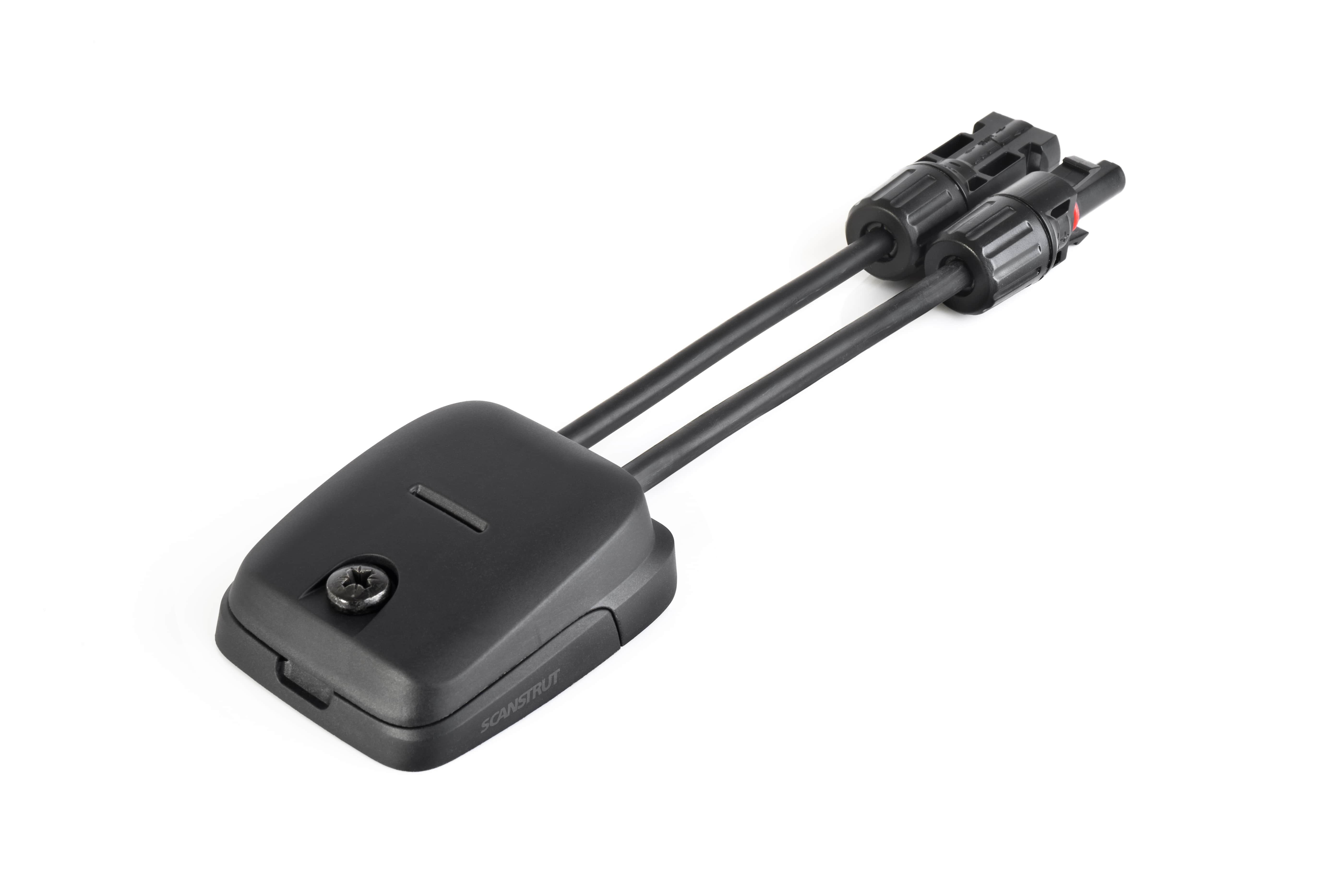 Perfect for solar panels, light bars, lights and other rooftop electronics. Available in grey, black high-impact plastic.
Explore More
Installing solar and other rooftop electronics in the RV world has been a fast-growing trend over the last couple of years. However, so far, there have been a lot of people unhappy with the poor-quality and unreliable nature of cable sealing options available to them in the RV world. So customers looked for inspiration elsewhere, for a far better solution. Scanstrut's cable seals were initially designed for use onboard boats, which means they are the most rugged, UV and waterproof ready seals on the market.
Perfect for solar panels, light bars, lights and other rooftop electronics.

Explore More

For all cable installations, with no need to cut off the cables connector and available in grey or black.

Explore More