Product Information.
Watertight Installation
Tapered bung forms a watertight seal. All units are supplied with a closed-cell base seal - 100% waterproof. All models have been IP68 tested and approved.

Easy and Reliable Installation
Captive nuts make for easy assembly and also allow reliable repeat installations. Each unit supplied with both pre-drilled and blank inner seals to make your installation as easy as possible.
No Need to Remove Cable Connectors
Split-seal option does not require connector removal during install.

Multi-Functional Dome Shape
The aesthetic dome-shaped profile provides a stronger, impact-resistant design and outer dome provides additional water shield.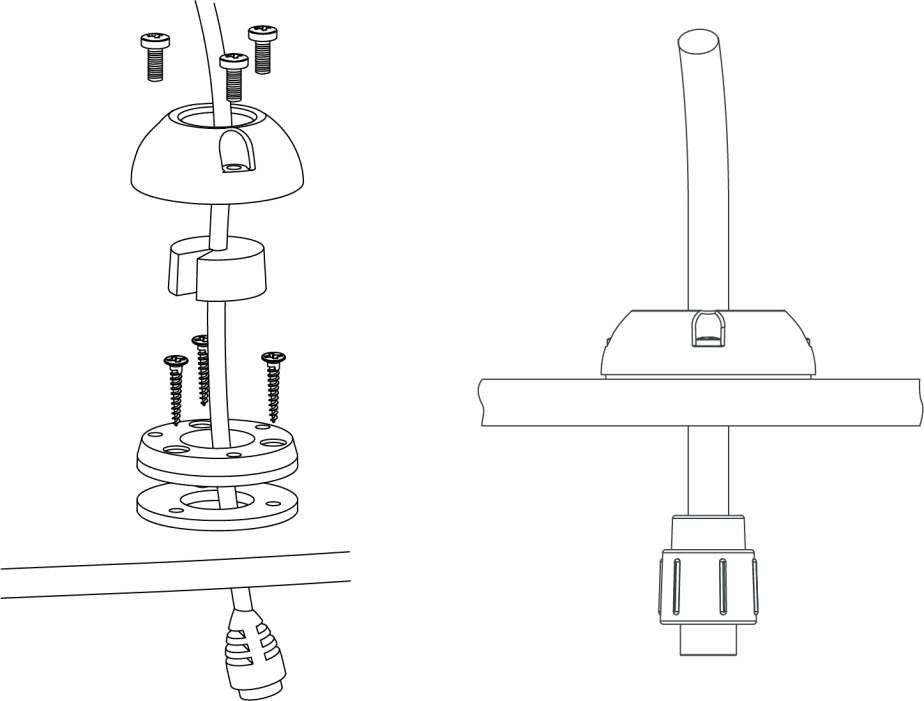 Our Testing Ethos
Our testing standard at Scanstrut is encapsulated by the acronym SCA, which stands for Safe, Certified, and Approved. With over 35 years of experience and expertise in designing products for outdoor use, we design our products to be able to thrive in the harshest of outdoor environments.
Before any product is released, it must pass through our rigorous testing program which involves assessments in electrical, mechanical, U.V., corrosion, thermal, and waterproof categories. To ensure the highest level of accuracy, testing is conducted both internally and by independent ISO accredited test houses.
Our commitment to quality has earned us the approval of renowned names such as Mercury Marine, Grady White Boats, Boston Whaler, Winnebago, Airstream and many more. To learn more about our testing program and certifications, please feel free to reach out to us.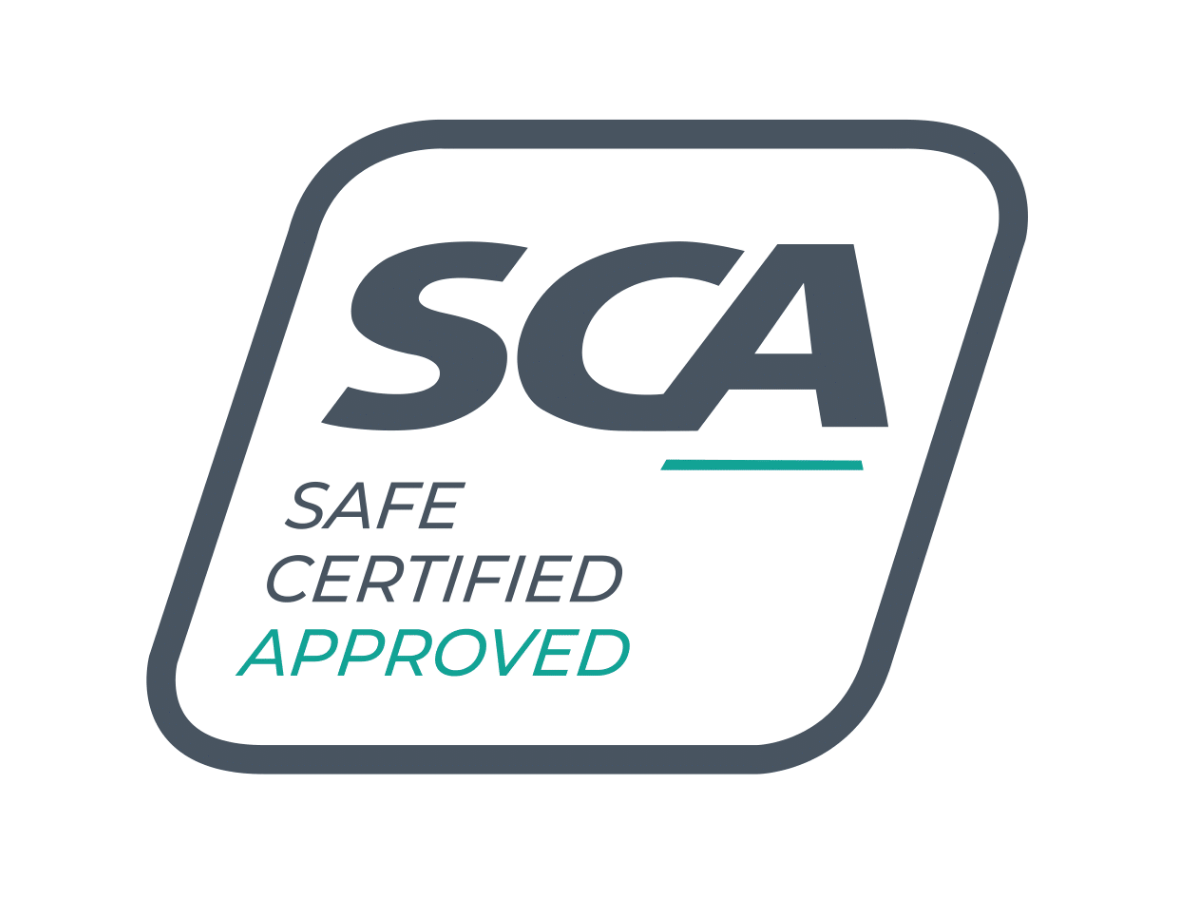 Frequently Asked Questions
What's the best way to drill a blank bang?
Before drilling holes, freeze the blank seal in a freezer, this makes it very easy to accurately and neatly drill the hole. For best fit around cables drill a hole Ø1-2mm larger than the cable diameter. When drilling into a frozen blank seal this hole will look far too big but when the seal defrosts, it will be a good tight fit.
Can this cable seal be installed below the waterline?
No, these seals are designed to be installed above the waterline.