ROKK Wireless 12/24V Waterproof Wireless Phone Charging Range.
The IPX6 waterproof 12/24V Qi certified phone waterproof wireless charging range enables charging for the outdoor environment, without the need for phone charging cables. Designed from the ground up, this is the world's first waterproof wireless charge system created specifically for use onboard, with the unique technology housed in an IPX6, fully encapsulated and sealed unit.
Working directly with 12/24V systems, Scanstrut ROKK Wireless is ideal for life around the farm. Easy install, anywhere you need your phone - indoors or out. No more wires! Exceeding the latest and highest standards of the Qi wireless protocol, ROKK Wireless is independently certified to deliver ultra-safe charging anywhere onboard.
---
Range Features
12/24V
IPX6 Waterproof
Qi Certified
Instant Charging
Plug & Play
Input Voltage Range: 10-30V DC (12/24V system)
Output 5W
Input: 1.5A max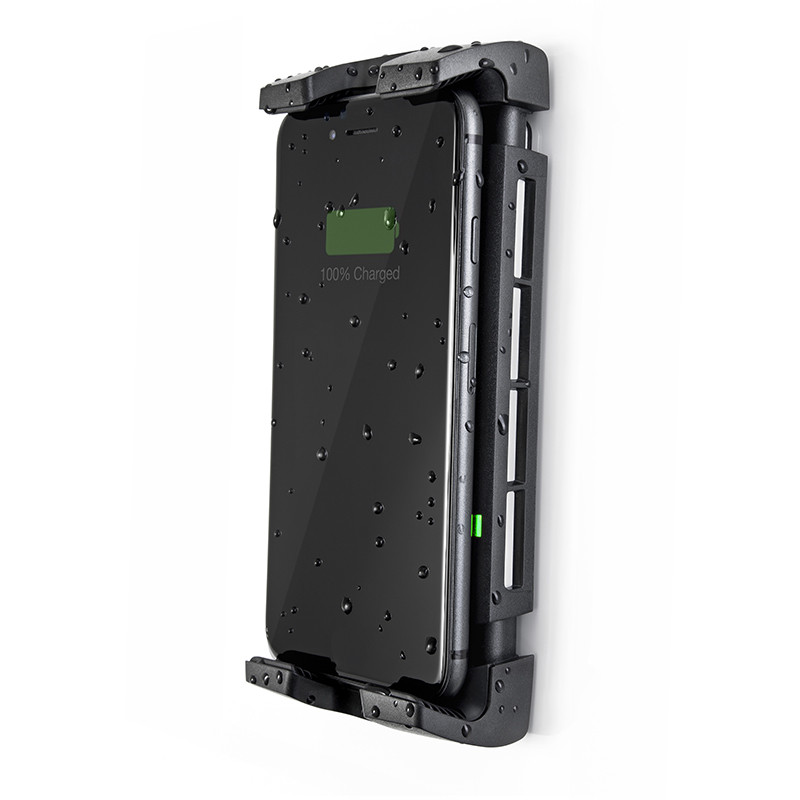 Mount & charge

High friction grip

Single-handed docking



See Product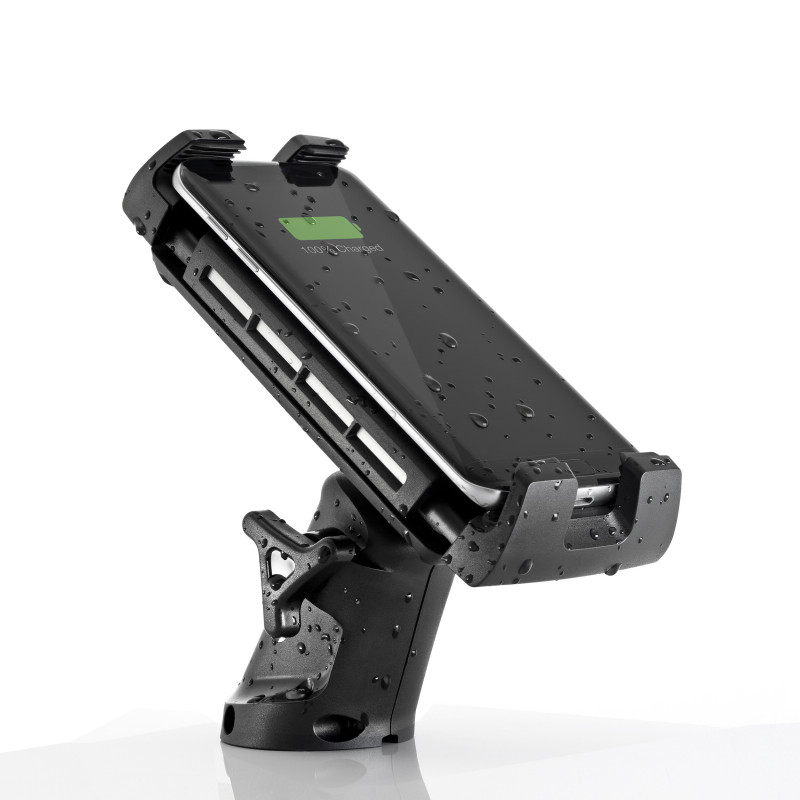 Mount & charge

High friction grip

Rotate your phone through 90 degrees

Switch up your phones viewing angle on the move
See Product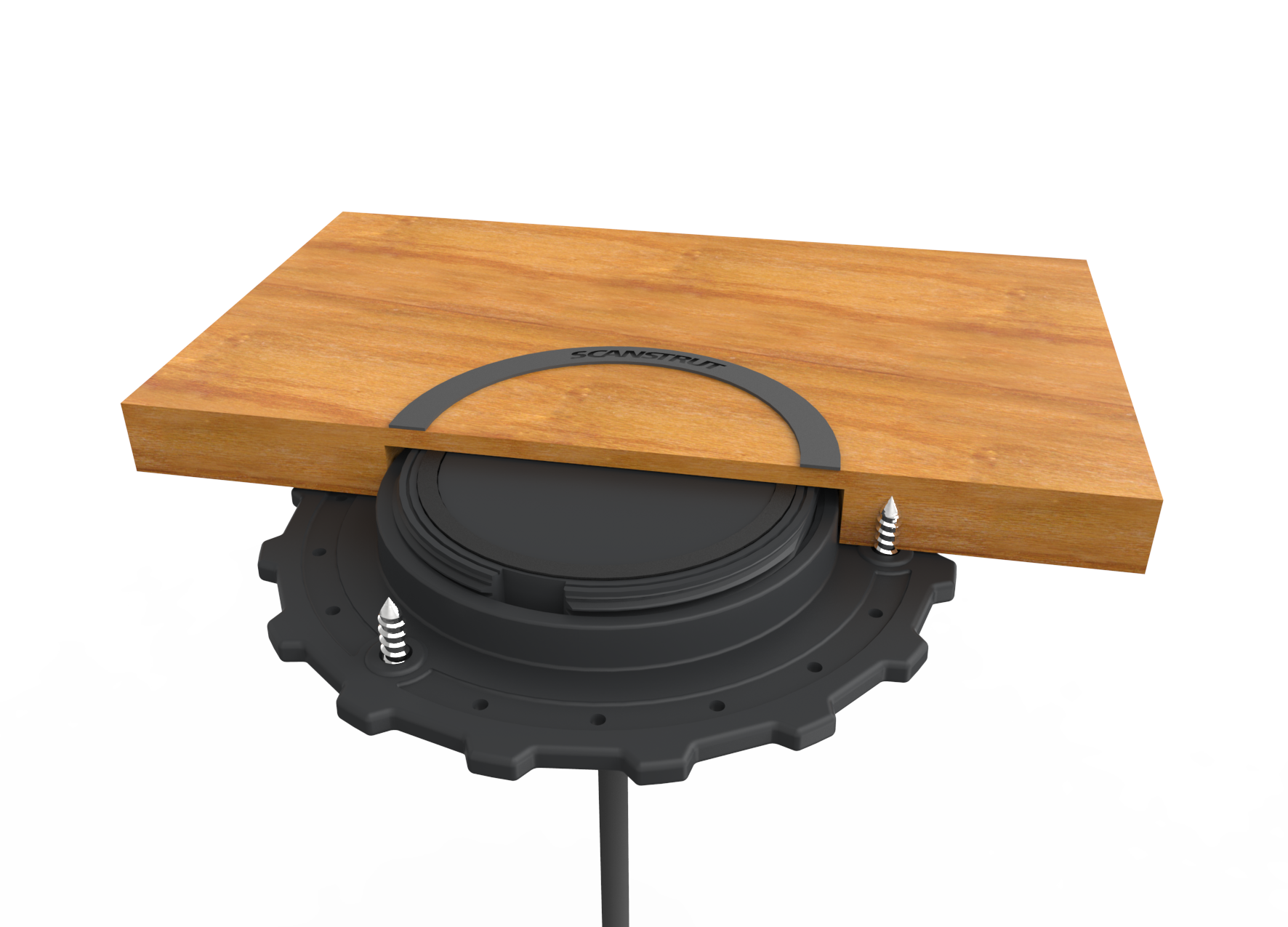 Sub-surface, hidden from view

Pocket or bond install
Ideal for GRP or wood
Allows for customer branding
Explore More