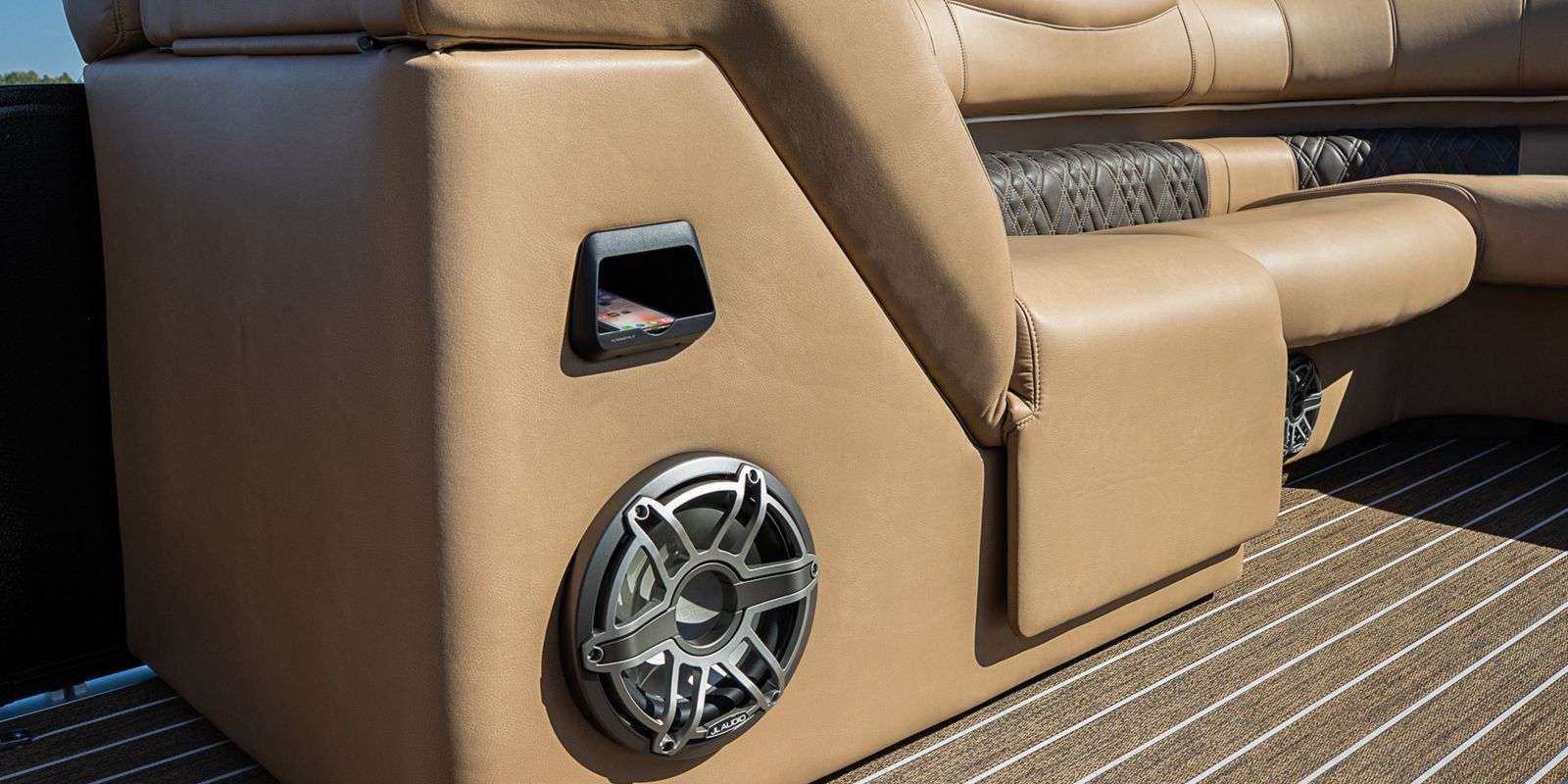 Product Information.
The IPX6 waterproof 12/24V Qi certified waterproof wireless charging range enables wireless charging for the outdoor environment, without the need for phone charging cables.
Designed from the ground up, this is the world's first waterproof wireless charge system created specifically for use onboard, with the unique technology is housed in an IPX6, fully encapsulated and sealed unit.
he most convenient way to store and wirelessly charge your phone onboard indoors or out! Nest safely houses & wirelessly charges your phone at the same time. Now you can keep your phone in a safe place onboard, tucked away, charged and ready to go!
Perfect for integration into consoles, seating, cabinetry and more! Simply slide your phone into the pocket and instantly start wirelessly charging. The super grippy mat stops your phone sliding around inside. The front lip with an easy access thumb bevel acts as a safety barrier, making sure your phone stays in the Nest!
Our new upgraded 10W chargers are up to 60% faster and have been designed for the latest generation of power-hungry devices and apps.
Our improvements don't just stop there, now featuring easier phone alignment with a larger charging area, and electrical componentry that has been enhanced to significantly improve your phone's charge times, even in the harshest outdoor environments.
With the same great look, ROKK Wireless is tried and tested in all corners of the globe in all weathers, and conditions.
Beautiful Design
Rounded corners and tapered front design eliminate all snagging risks, making it possible to install in high traffic areas of the boat where phone charging/storage until now has been impossible.

Simple Install
One easy cut into your chosen mounting location,4 screws supplied for fixing and a front fascia to leave the finished result clean and uncluttered –you're now ready to Store. Charge. Connect!

Wash Down
Worried about getting water inside? No problem! Nest automatically drains either out of the front or through the self-drill drains out of the rear of the housing with the option to use a push-fit drain tube to route water away.

Dual Functionally
Featuring an intelligent Foreign Object Detection, Nest is perfect for storing your other personal items such as wallets and keys as the charger will only begin to charge when a phone is placed on the mat – nothing else!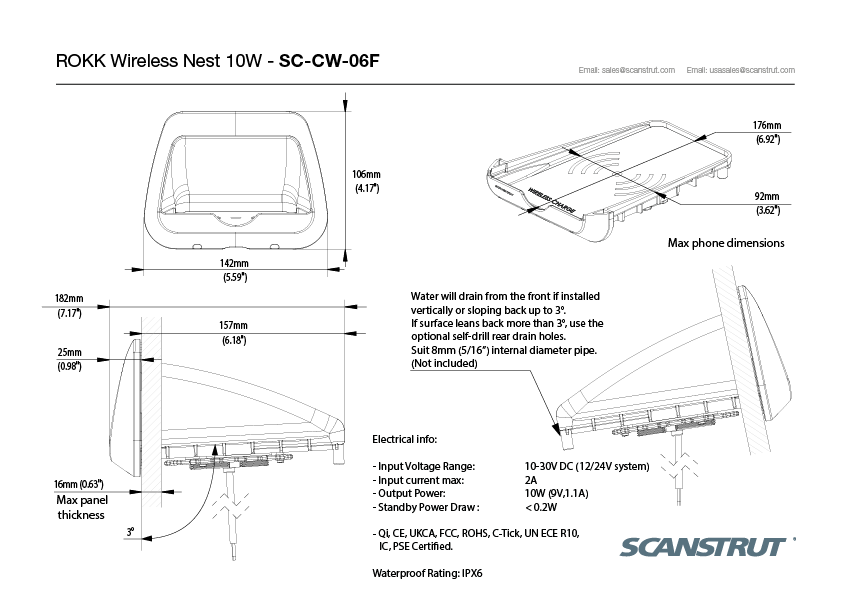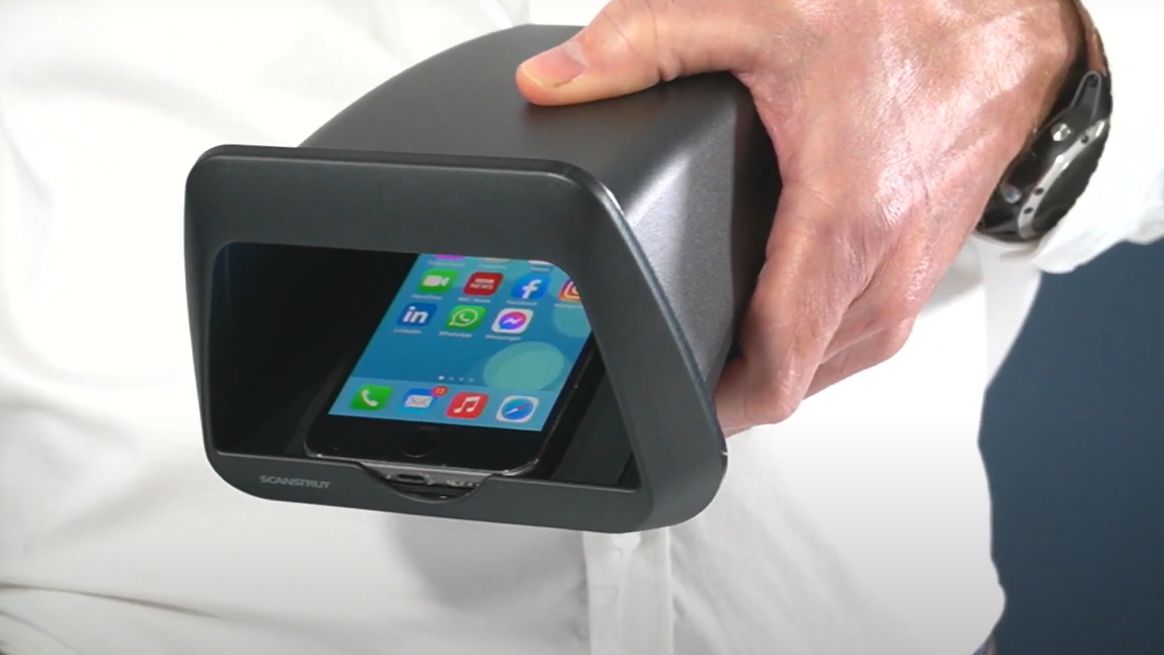 Watch Iain our Product Manager talk you through Nest and its features in just 30 seconds.