Accessories for GRP Antenna Mounts
Satcom antennas require a horizontal mounting surface to function correctly. Finding this on any powerboat is often difficult. Our range of Accessories solves this problem.
---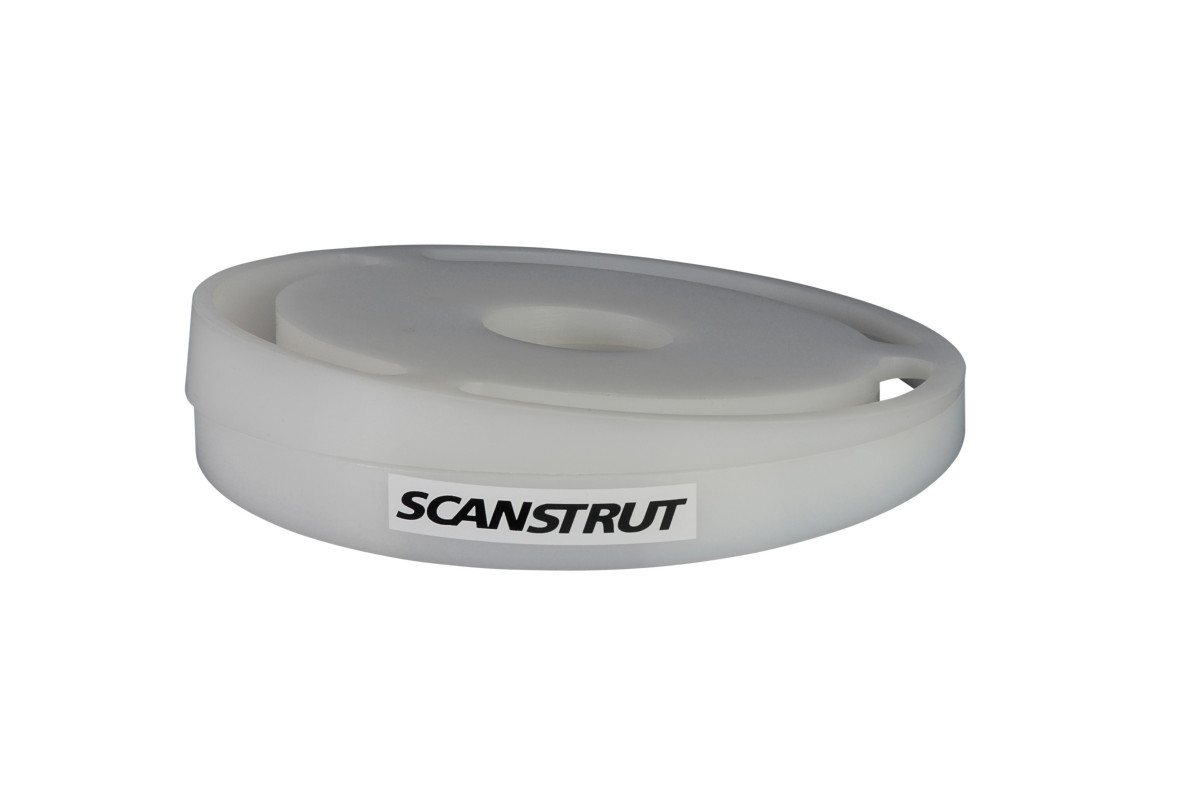 Quickly and easily provides a level mounting surface on any boat.
Only compatible with SC35, SC45, SC45R and SC65.
See Product