SATPT-40
Maximize your Satcom's performance
300mm (11.8") high and constructed from the best marine-grade aluminium, designed to fit the most up to date Satcom Antennas from the world's biggest marine electronics brands.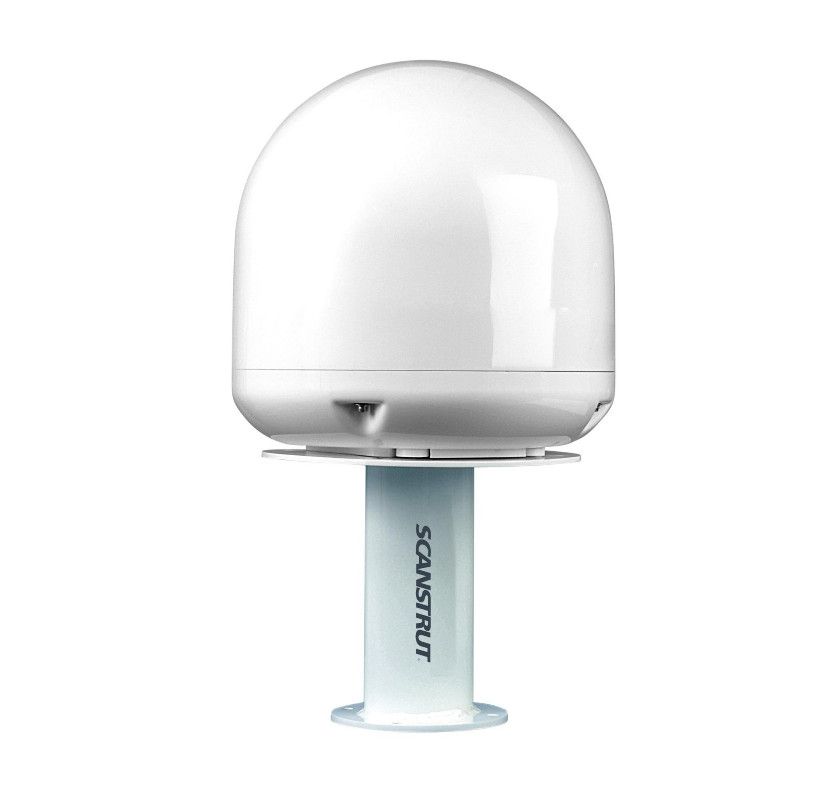 Product Information.
Small mounting footprint
Install larger Satcom domes with minimal space.

Watertight installation
Watertight base seal included so no need for messy sealant.

Ease of install
Pre-drilled mounting holes, the antenna fastens to power tower top plate using own mounting bolts.

Need to raise your antenna higher
Try our SC2 pole mount, an ideal install for Satcom on decks, cabin roofs and low arches.