LMB-A2
Maximize your Radar's performance
2.6m (8'6") high, mounts forward of the backstay, keeping your radar away from any interference, leaving a clear deck free from obstruction. Constructed from the best marine-grade aluminium, designed to fit the most up to date radars from Furuno.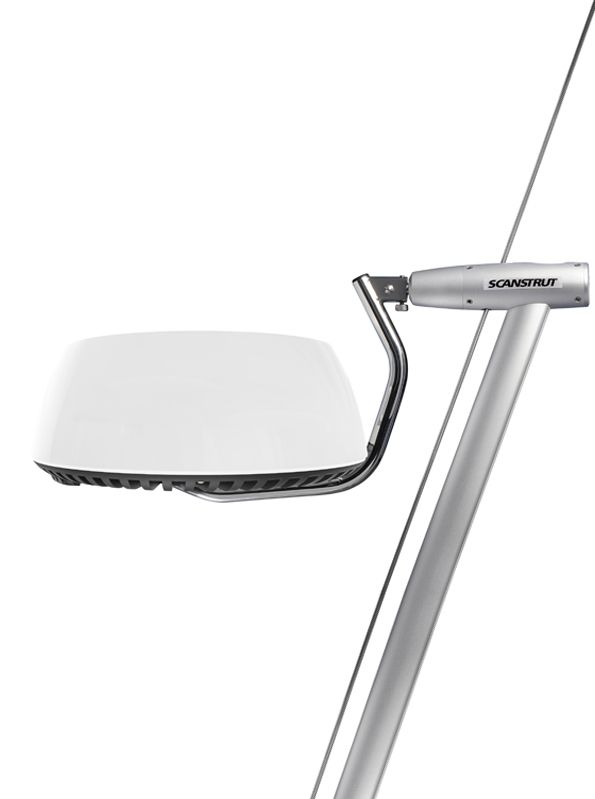 Product Information.
Hydraulic damping
The main levelling unit features a fine-tuned damping system which reacts to major changes in heel angle of the boat. It is entirely maintenance-free and no power is required.

Bespoke mounting pole
2.6m (8'6") aluminium mounting pole, supplied in 2 lengths with hidden joiner piece. Cables are routed down a cable channel for a neat install. Extension pieces are available.

High strength universal base for mounting pole
Eliminates loading on backstay. The base can be deck, transom or chainplate mounted.

Suitable for any yacht
Stainless radome cradle has a fine tune adjustment for backstay angle and the product can be installed on both adjustable and split backstays (see faq for further information).

Nylon backstay bushing supplied
Clamps around backstay allowing cable tension to be adjusted.

Mount your radar higher
Additional 0.6m and 1.3m lengths available to mount your radome higher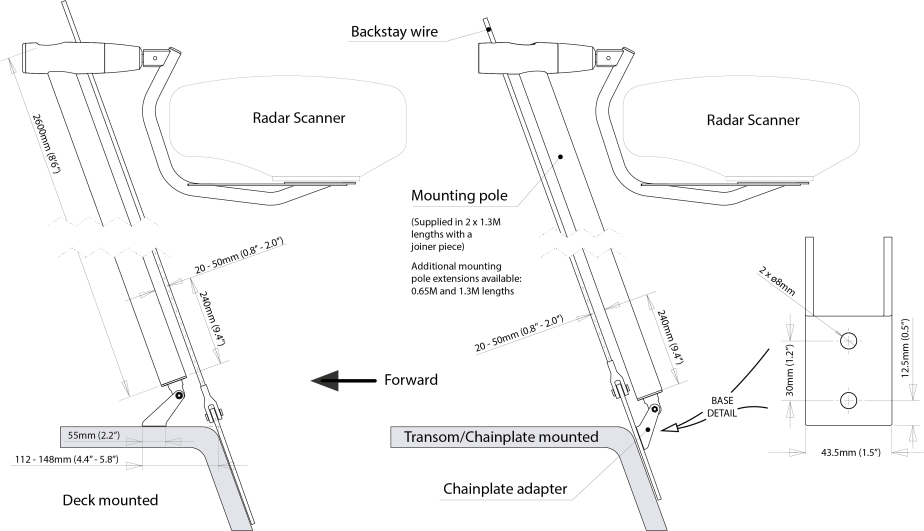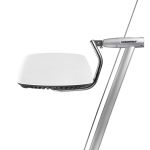 Mounts aft of backstay

2.6m (8'6") aluminium mounting pole

Fits Garmin, Raymarine & B&G radar
GPS, VHF accessorise available
SEE PRODUCT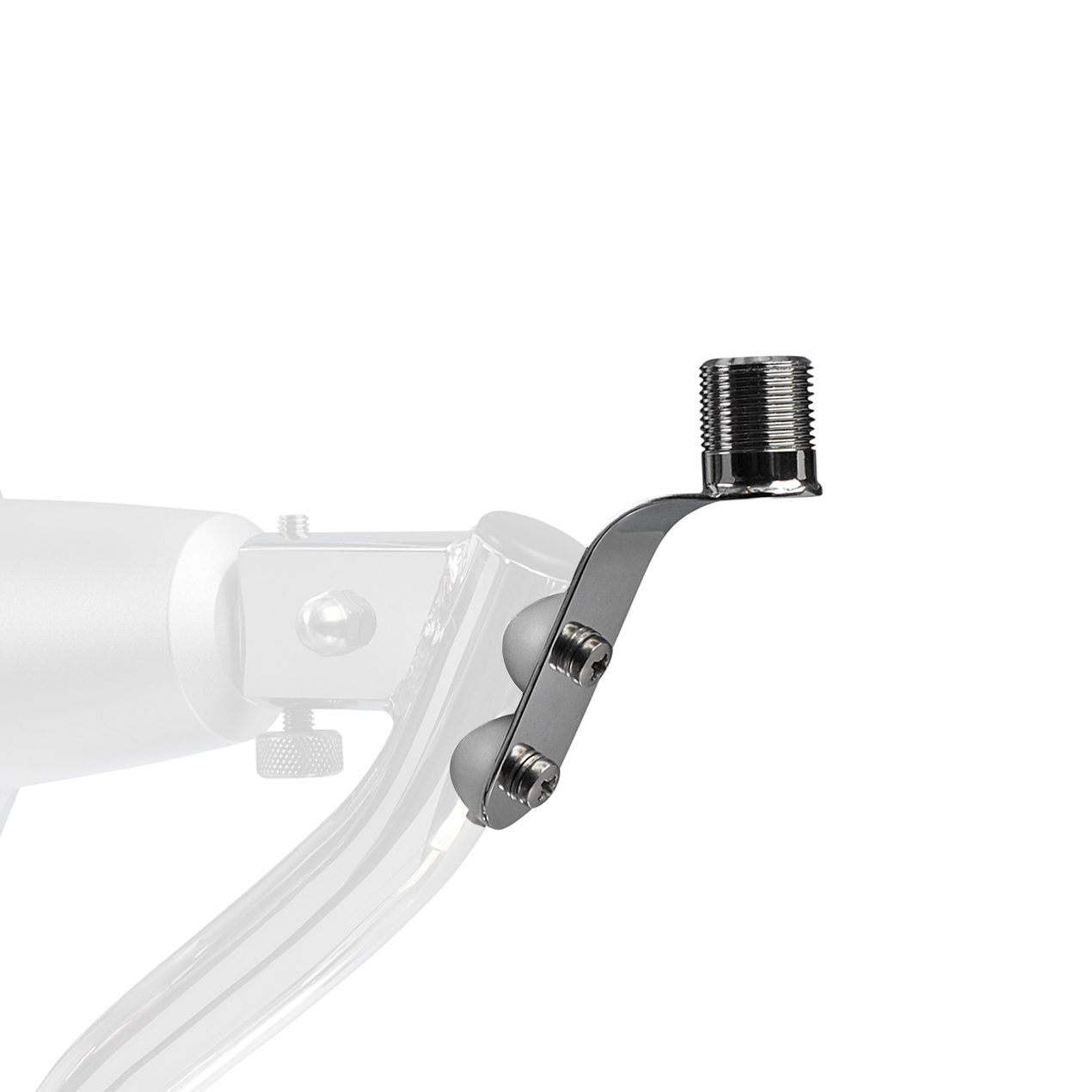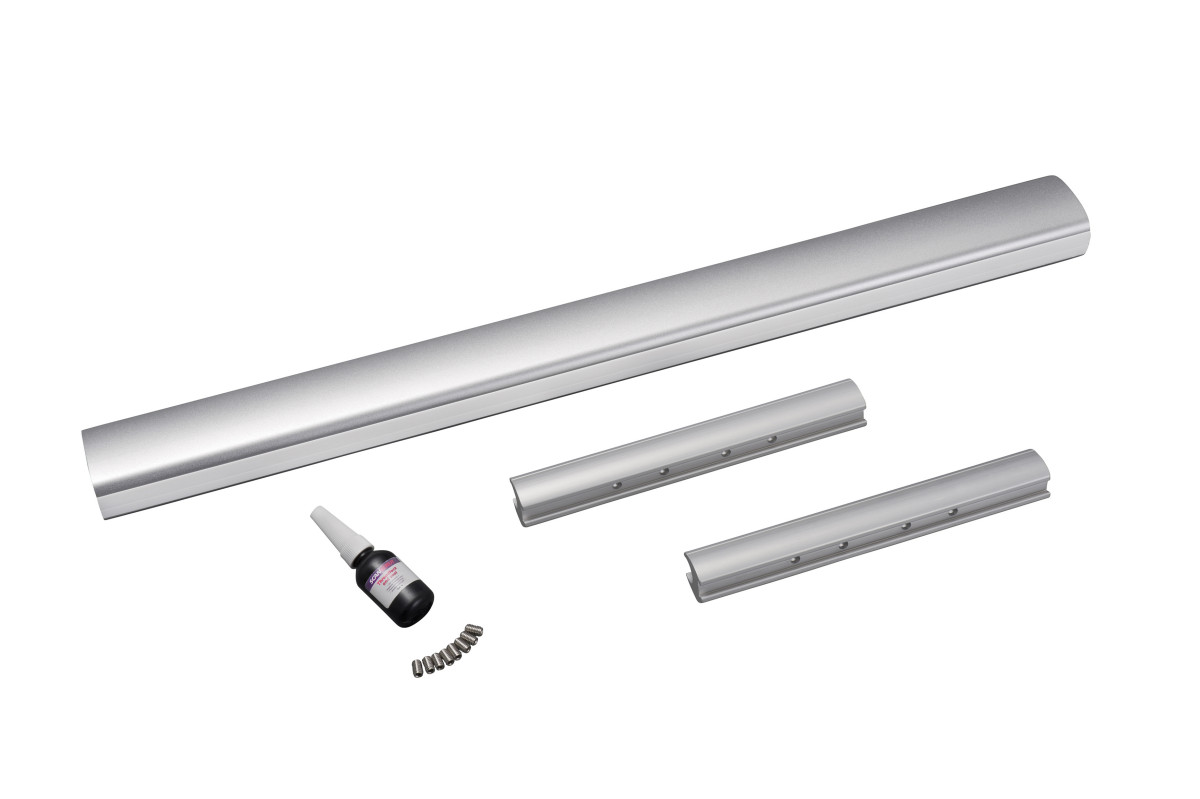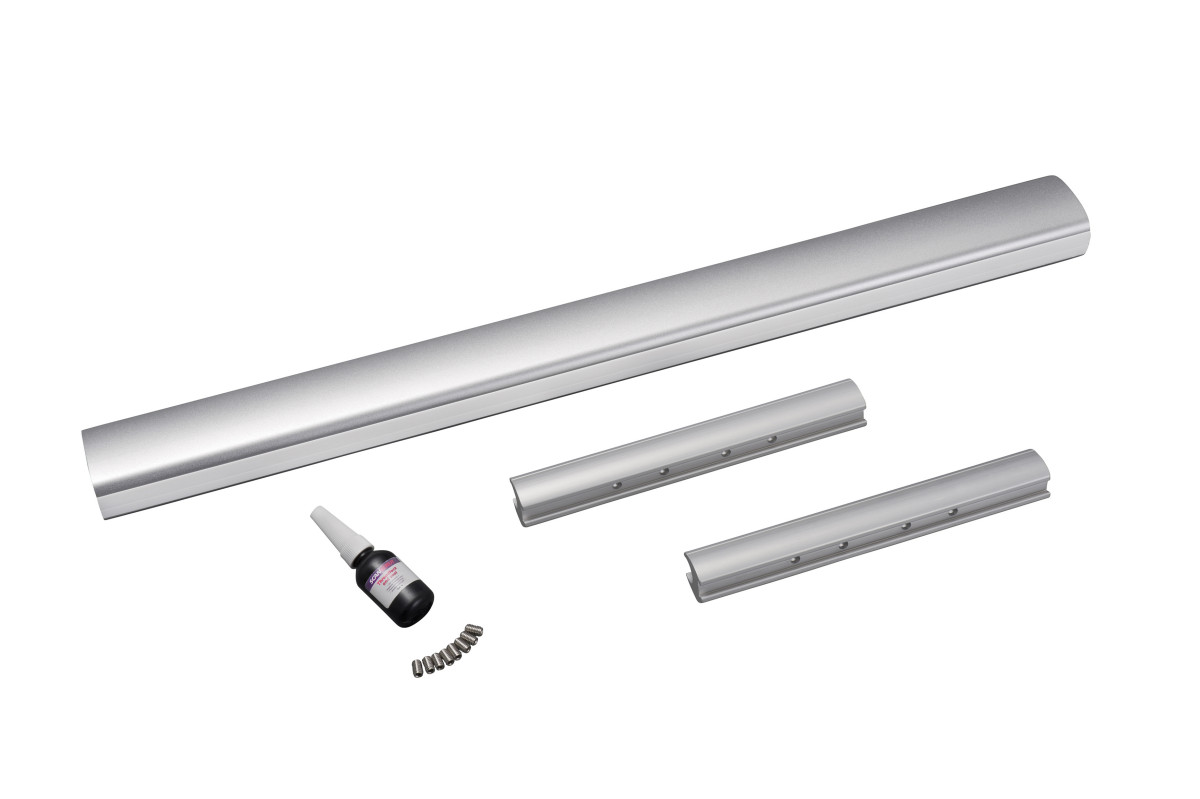 LMB-EXTSHORT
LMB-EXTSHORT
Frequently Asked Questions
How will the base fixing fit to my backstay chainplate?
Drill and tap the chainplate to accept the 2 x M8 fixings
I am worried about my bimini conflicting with leveller installation.
The best thing to do is to check the technical information. This will show the clearance that you require fore of your backstay when installing the product.
I have a hydraulic backstay adjuster – will I still be able to install the product?
The product is supplied with backstay bushings which clamp around the backstay. These mean that you can still adjust the tension of your backstay without the Self Levelling product getting in the way. Max diameter for backstay adjuster unit is Ø60mm
Can this product be installed on a split backstay?
Option 1: If backstay split length is over 2.7m (8'10") above the deck, install the mounting pole and head unit parallel to lower backstay
Option 2: If backstay split length is less that 2.7m (8'10") above the deck, mount system centrally and attach head unit onto the central cable above split. Pole extensions available to raise antenna higher. If the the split backstay is 'running rigging' then can not be installed