Now 60% Faster.
Dock. Charge. Connect.
Our new 10W chargers are up to 60% faster than our 5W range, even in high ambient temperatures. This allows you to keep your phone fully charged, even when using the most power-hungry apps.
Our award-winning 5W range is still available while stocks last.
Edge securely holds and wirelessly charges your phone even in the toughest outdoor conditions. Now you can keep your phone in sight, fully charged and ready to go.
Discover our two versions: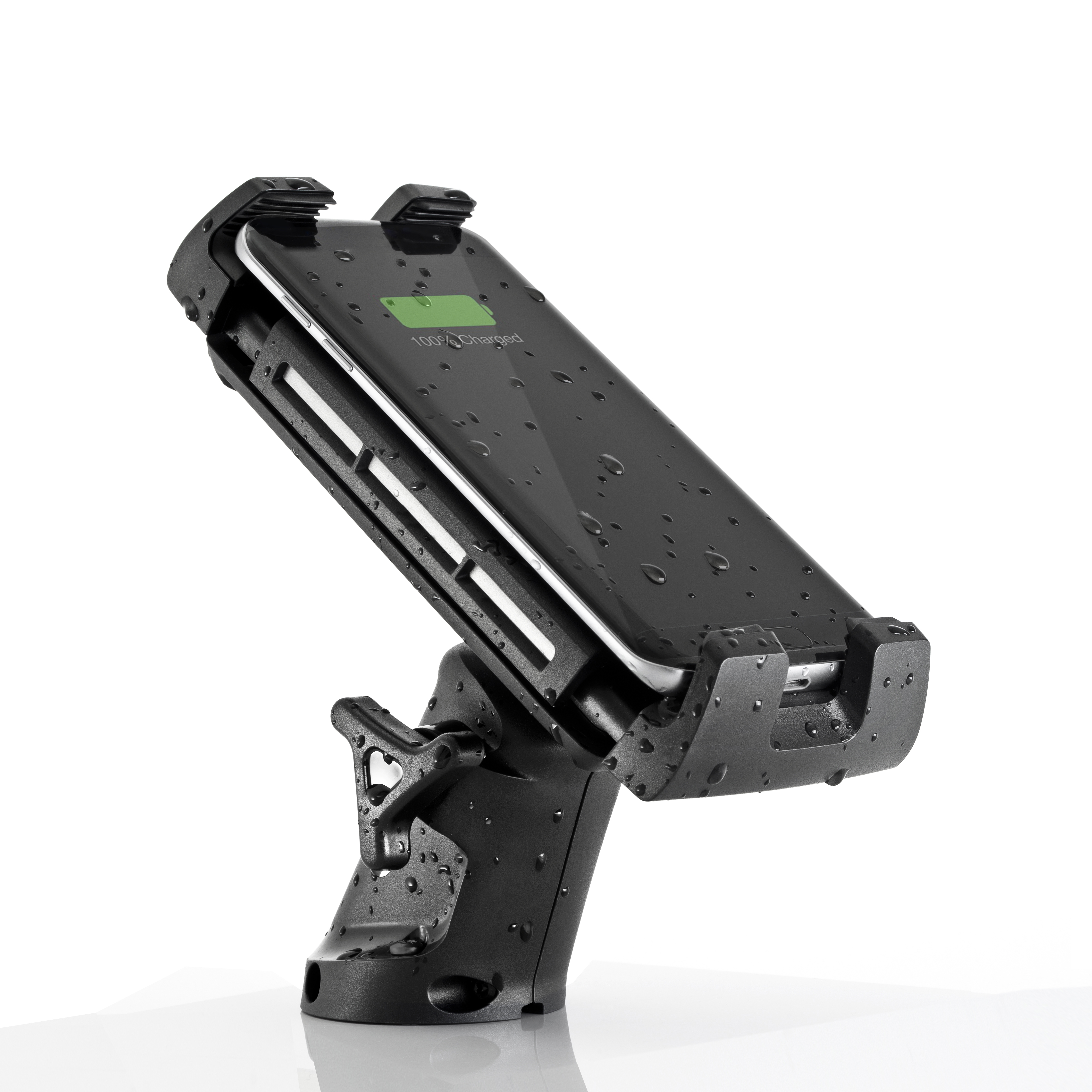 10W Fast Charging
IPX6 Waterproof
Qi Certified
Mount & charge
High friction grip
Rotate your phone through 90 degrees
Switch up your phones viewing angle on the move
See Product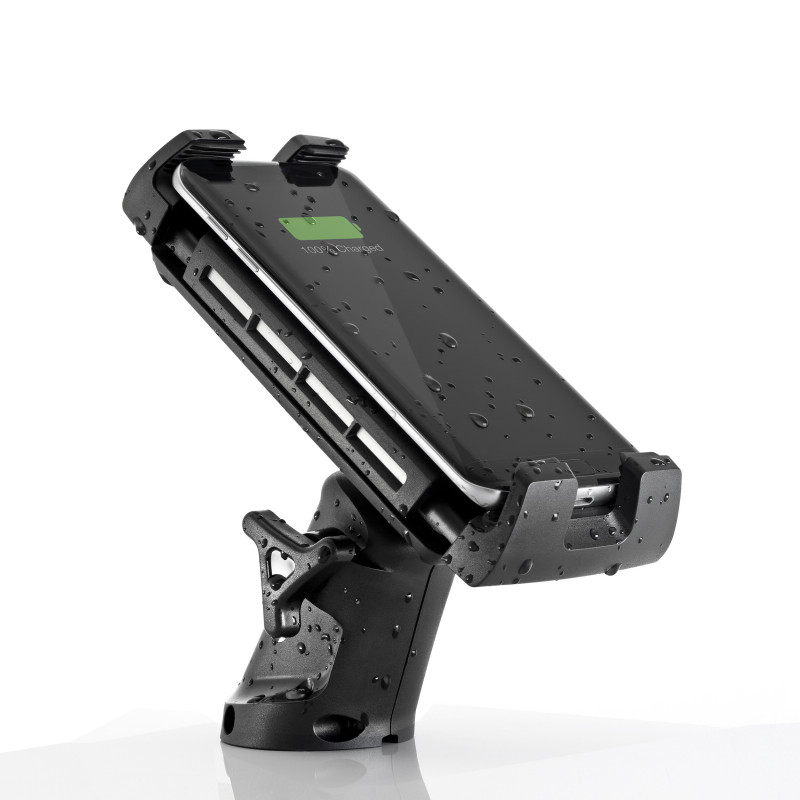 Mount & charge

High friction grip

Rotate your phone through 90 degrees

Switch up your phones viewing angle on the move
See Product