Scanpods
Concise and well designed, our Scanpod Range offers maximum choice and versatility for installing all leading brands of instruments and screens. The range offers contemporary styling and a unique seal and fixing system to provide full instrument protection. Ensuring you get the very highest quality installation on the market, Our Scanpods achieve the perfect viewing angle for your electronics every time.
---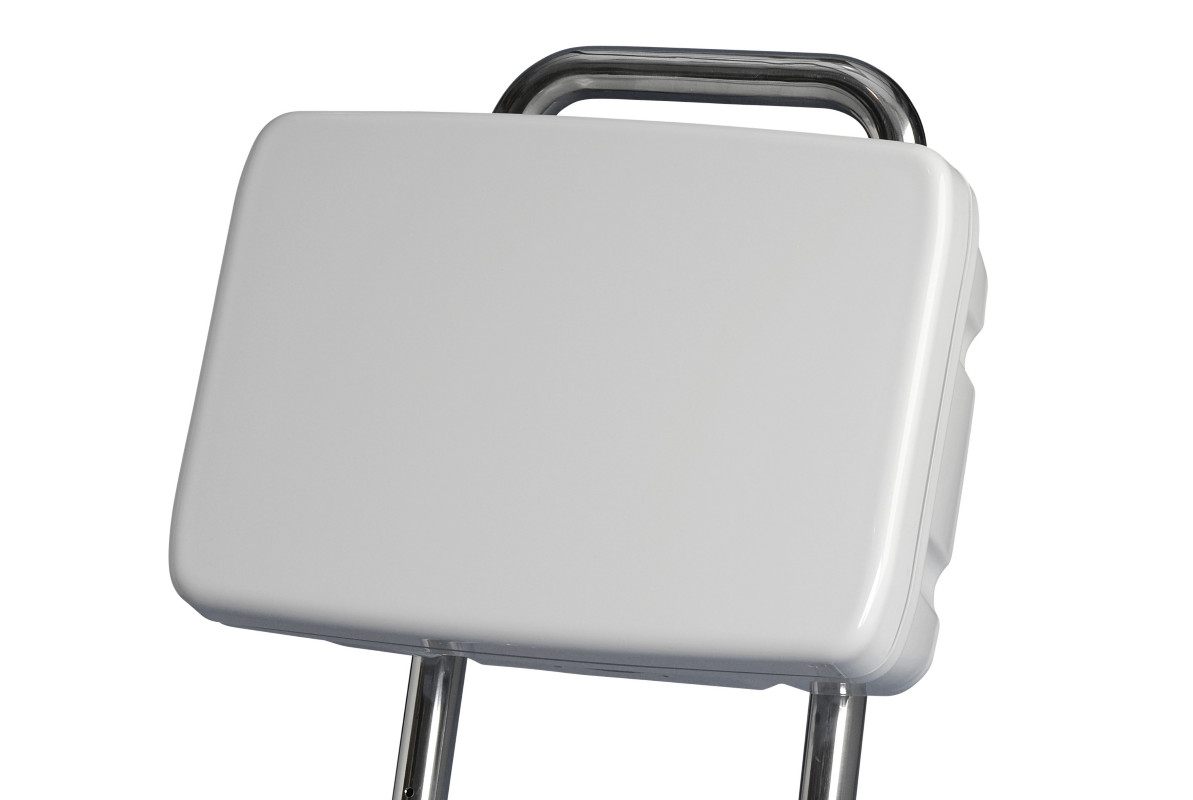 The perfect choice for all cockpit configurations. With options to fit radar displays, chartplotters and standard navigation instruments.
See Products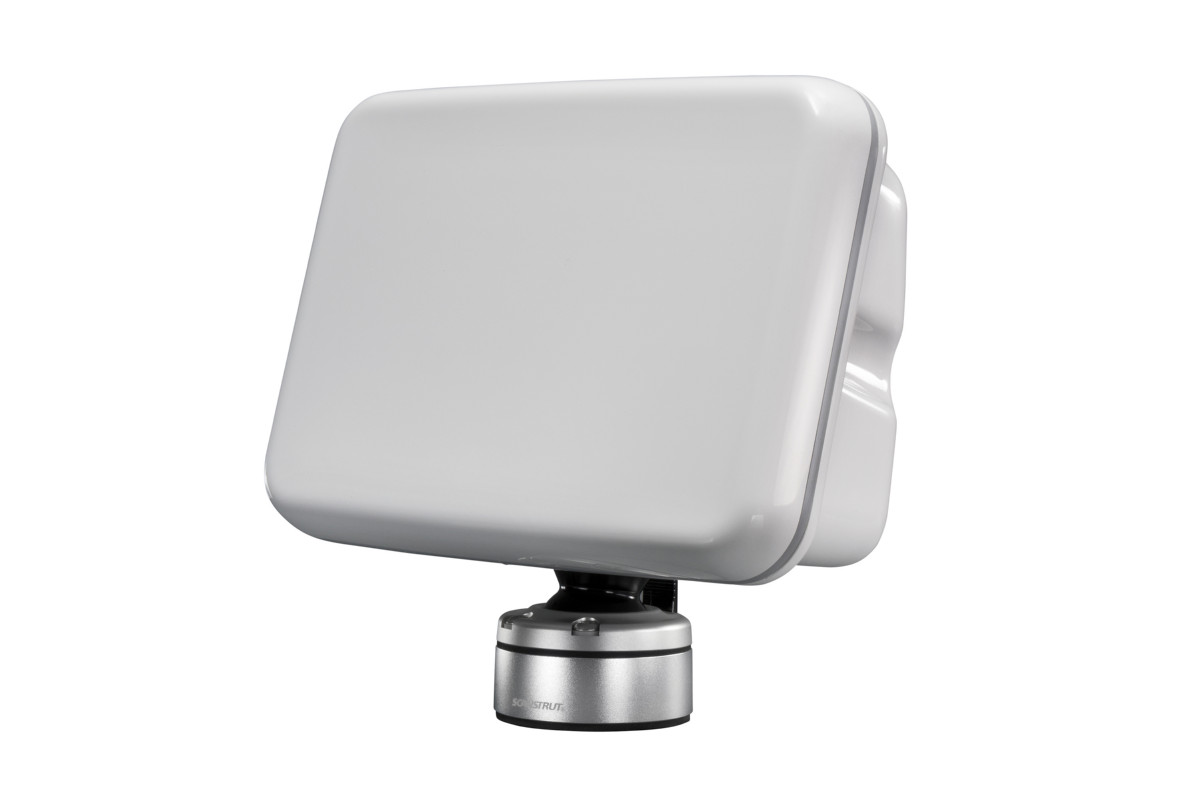 Simply release the lever, swivel and tilt to suit your perfect viewing angle.
See Products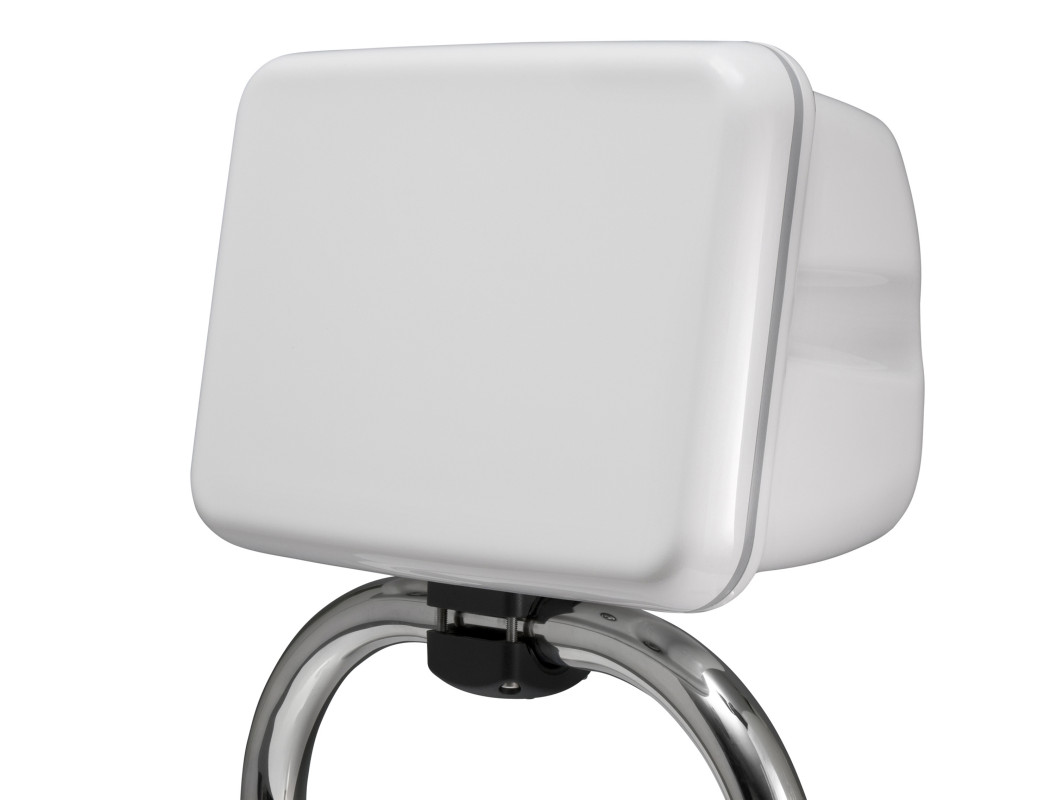 Perfect for installations where there is limited space available.
See Products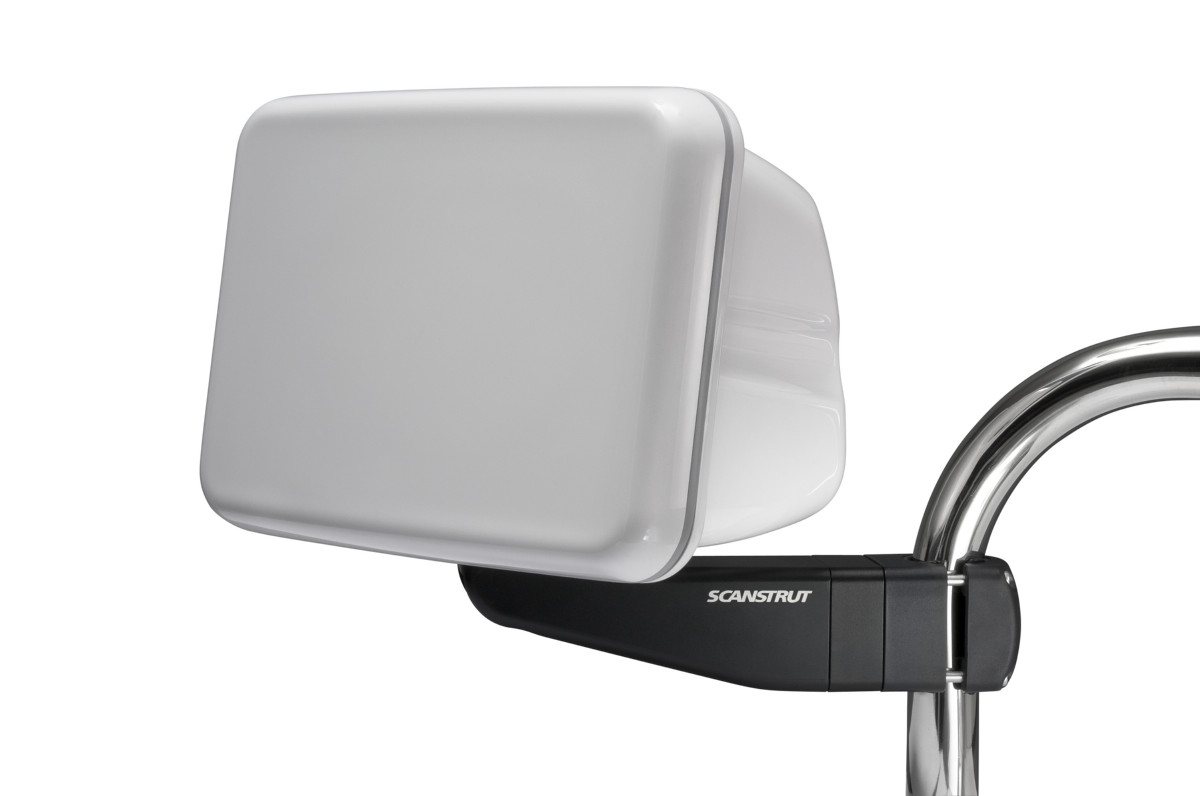 Install your MFD onto any standard or curved rail, right where you need it the most.
See Products