SPD-15-W
Designed for all leading brands and models of displays.
Our Deck Pod allows you to install your MFD on virtually on any flat surface on board. This allows you to have your display in the prime position while out sailing on your sailboat. With the pull of a lever, the intuitive design gives you a 360-degree viewing angle to make the most from what your display has to offer.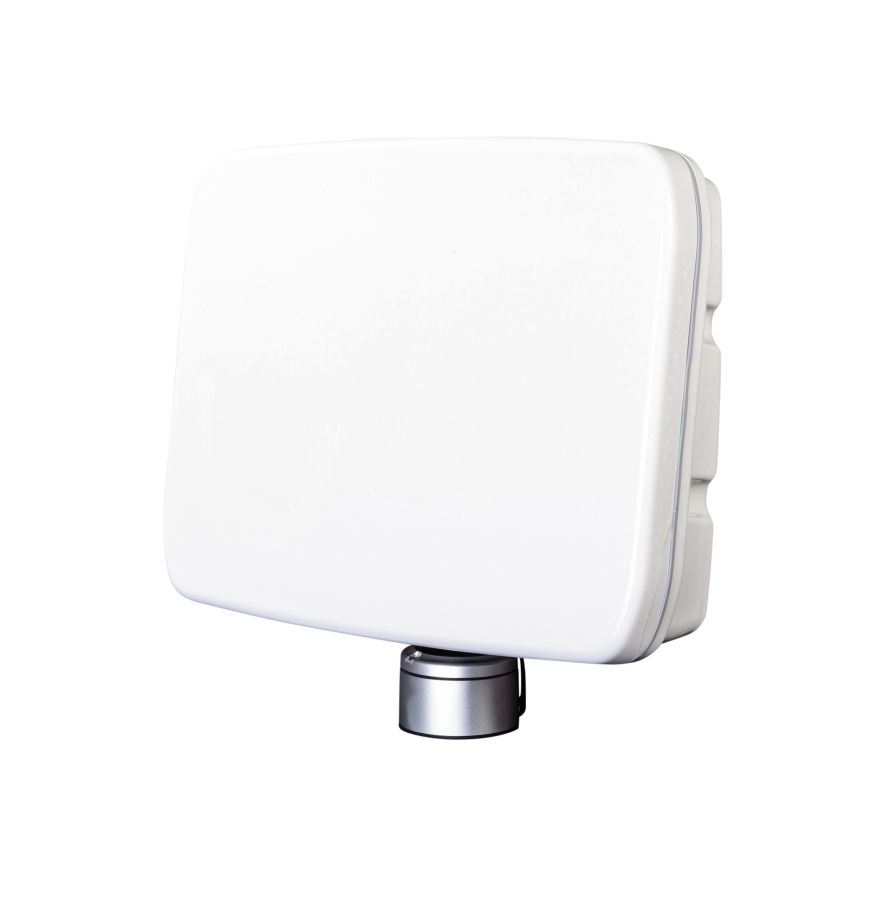 Product Information.
Swivel & Tilt Base
One-handed quick-release action. simply release the lever, swivel and tilt to suit your requirements before locking back into position.
Best Viewing Angle
An adjustable ball joint allows a range of movement and multiple mounting angles.
Added Strength
Inner bracing plate secures the deck pod base to the pod and gives increased rigidity to the assembly eliminating potential damaged from shock and vibration.
Overhead Mounting
Deck Pod models can be overhead mounted. refer to our fit my device tab on our website.
Hassle-Free Install & Service
Fixings fit from back to front cutting their threads into injection moulded abs inserts designed into the Pod front. this design allows for a quick and safe install and repeat servicing.
Increased Protection
Deck Pod seal is manufactured from a high tear strength silicone, it has a very high resistance to heat and UV so you can have confidence that it won't deteriorate over time.
Supplied Uncut
As standard you will receive your Scanpod. for a small charge factory cutting service is available.
Our Testing Ethos
Our testing standard at Scanstrut is encapsulated by the acronym SCA, which stands for Safe, Certified, and Approved. With over 35 years of experience and expertise in designing products for outdoor use, we design our products to be able to thrive in the harshest of outdoor environments.
Before any product is released, it must pass through our rigorous testing program which involves assessments in electrical, mechanical, U.V., corrosion, thermal, and waterproof categories. To ensure the highest level of accuracy, testing is conducted both internally and by independent ISO accredited test houses.
Our commitment to quality has earned us the approval of renowned names such as Mercury Marine, Grady White Boats, Boston Whaler, Winnebago, Airstream and many more. To learn more about our testing program and certifications, please feel free to reach out to us.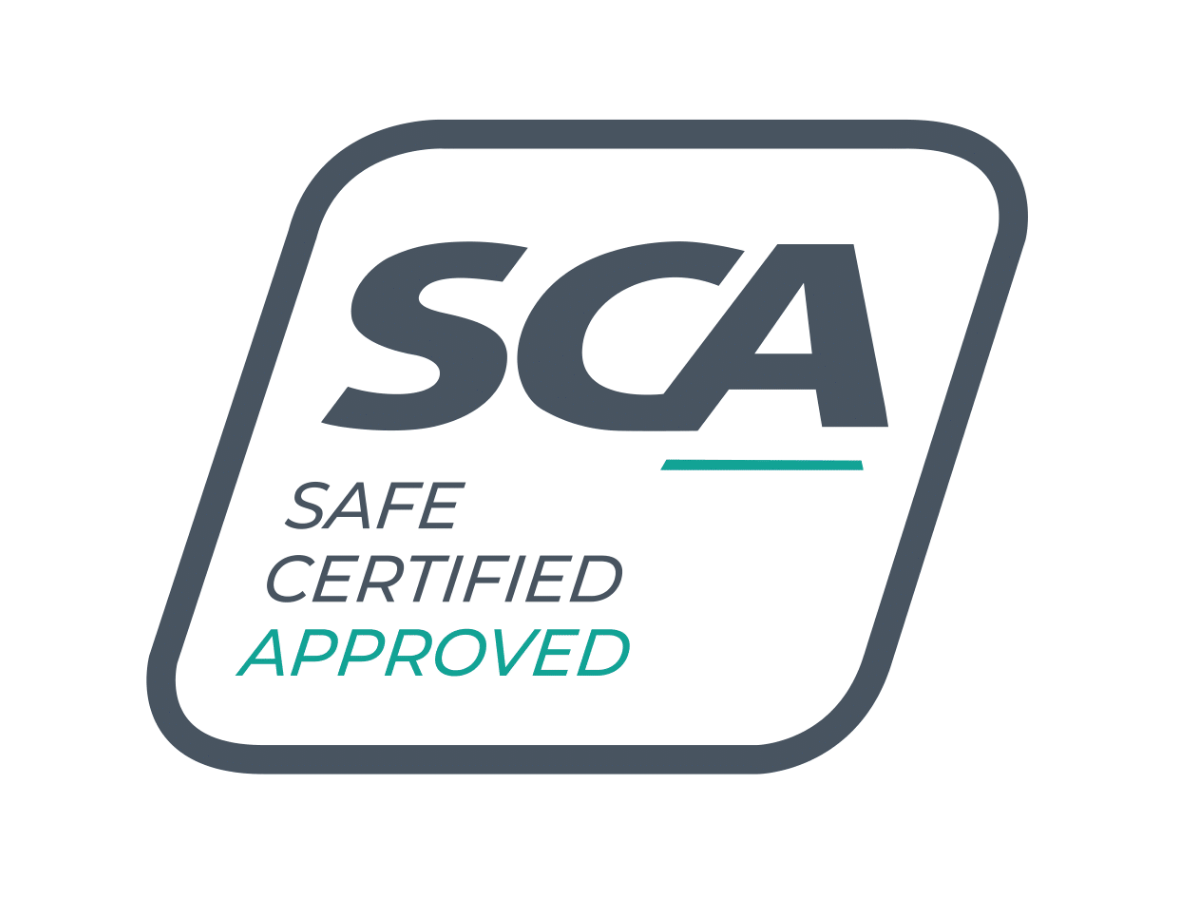 Frequently Asked Questions
What are Scanpods made from?
They are made from acrylic capped ABS plastic, which makes them tough, corrosion free and UV stable.
Do I have to cut the front myself?
Scanpods are supplied uncut as standard. However, for a small fee we can supply pre-cut for your electronic.
How do I cut the pod front?
Use jigsaw, but slow it right down so as not to melt the ABS. Move slowly and patiently through the plastic.