SPD-4XI-W
Fits 4x Standard Nav Instruments & Autopilots
Our SPD-4XI-W allows you to install your Instruments on virtually any flat surface on board. This allows you to have your instruments in the prime position while out sailing on your sailboat. With the pull of a lever, the intuitive design gives you a 360-degree viewing angle to make the most from what your instruments have to offer.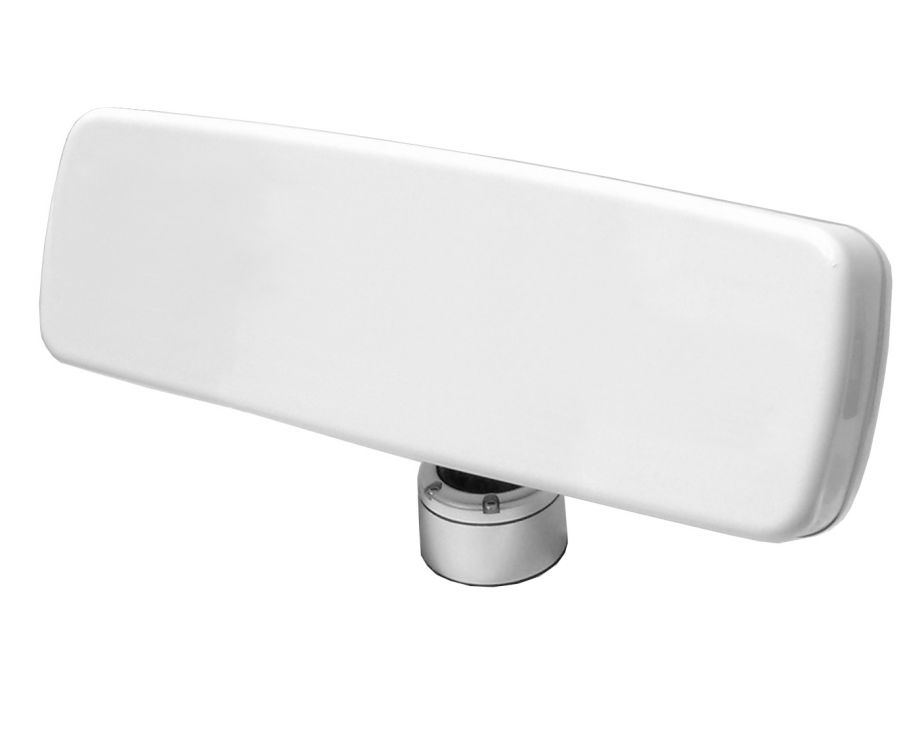 Product Information.
Swivel & Tilt Base
One-handed quick-release action. simply release the lever, swivel and tilt to suit your requirements before locking back into position.
Best Viewing Angle
An adjustable ball joint allows a range of movement and multiple mounting angles.
Added Strength
Inner bracing plate secures the deck pod base to the pod and gives increased rigidity to the assembly eliminating potential damaged from shock and vibration.
Overhead Mounting
Deck Pod models can be overhead mounted. refer to our fit my device tab on our website.
Hassle-Free Install & Service
Fixings fit from back to front cutting their threads into injection moulded abs inserts designed into the Pod front. this design allows for a quick and safe install and repeat servicing.
Increased Protection
Deck Pod seal is manufactured from a high tear strength silicone, it has a very high resistance to heat and UV so you can have confidence that it won't deteriorate over time.
Supplied Uncut
As standard you will receive your Scanpod. for a small charge factory cutting service is available.