SPR-7S-RM
Perfect for installations where there is limited space available.
Designed with the latest generation screens in mind, the new ultra-compact 7" Rail Pod Range is as low profile as it can get, achieve a neat and streamlined look overall.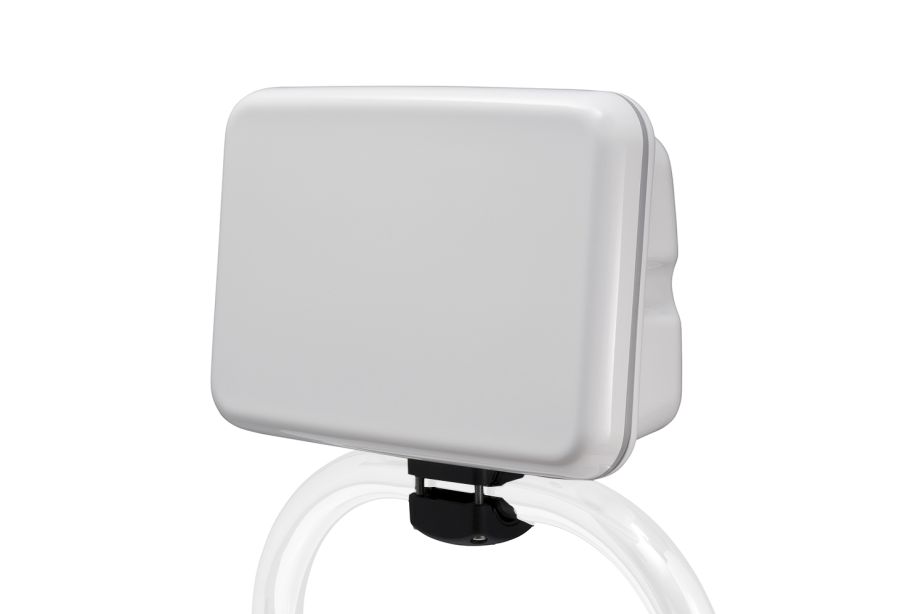 Our Rail Pod allows you to install your MFD onto any standard or curved rail. Waterproof internal cable routing allows you to seamlessly run your cables through the bottom of the pod, the machined aluminium clamp and into the rail. This gives you the cleanest and most user-friendly way to mount your MDF right where you need it the most.
Fixings fit from back to front cutting their threads into injection moulded ABS inserts designed into the Pod front. This design allows for a quick and safe install and repeat servicing.
Pod seal is manufactured from a high tear strength silicone; it has a very high resistance to heat and UV so you can have confidence that it won't deteriorate over time.
As standard, you will receive your Scanpod uncut (for tips on cutting, please view the FAQ tab). For a small charge, a factory cutting service is available.
Fits pedestal rails from 25mm to 33.7mm (0.98" to 1.33"). Fit your display onto standard and curved rails.
Viewing angle can be set upon installation. Cables are routed internally through the clamp and onto the rail.