Now 60% Faster.
Hidden from view, ready to charge.
Our new 10W chargers are up to 60% faster than our 5W range, even in high ambient temperatures. This allows you to keep your phone fully charged, even when using the most power-hungry apps.
Our award-winning 5W range is still available while stocks last.
Low-profile, flush-mounted charge pad with a contemporary look with two-tone colour, designed to complement modern interiors and exteriors. Designed to fit to any smooth surface, indoors or out.
Discover our two versions: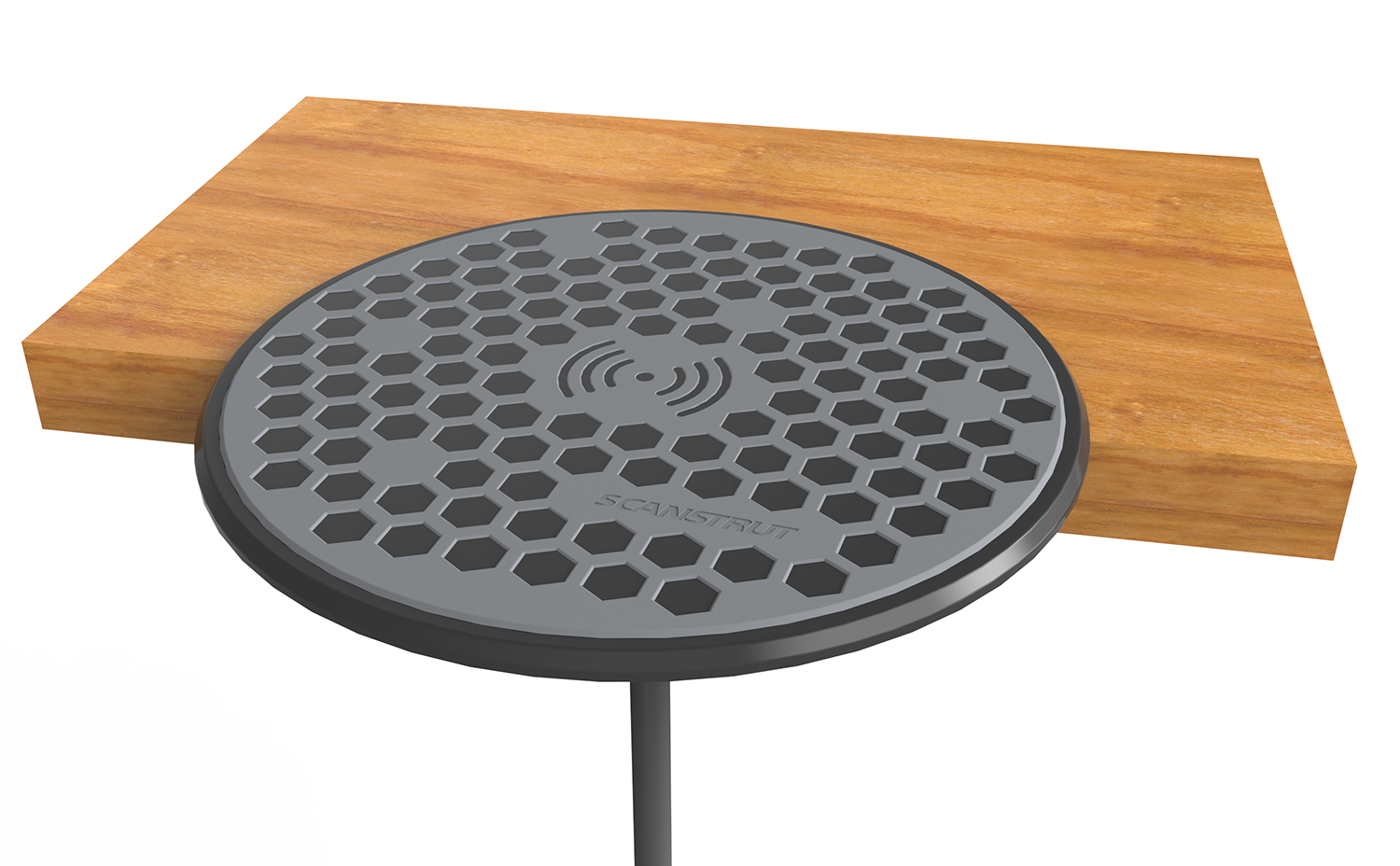 10W Fast Charging
IPX6 Waterproof
Qi Certified
Low-profile, flush-mounted charge pad
Ultra grippy, non-slip surface
Designed to fit to any smooth surface
Contemporary look with two-tone colour
See Product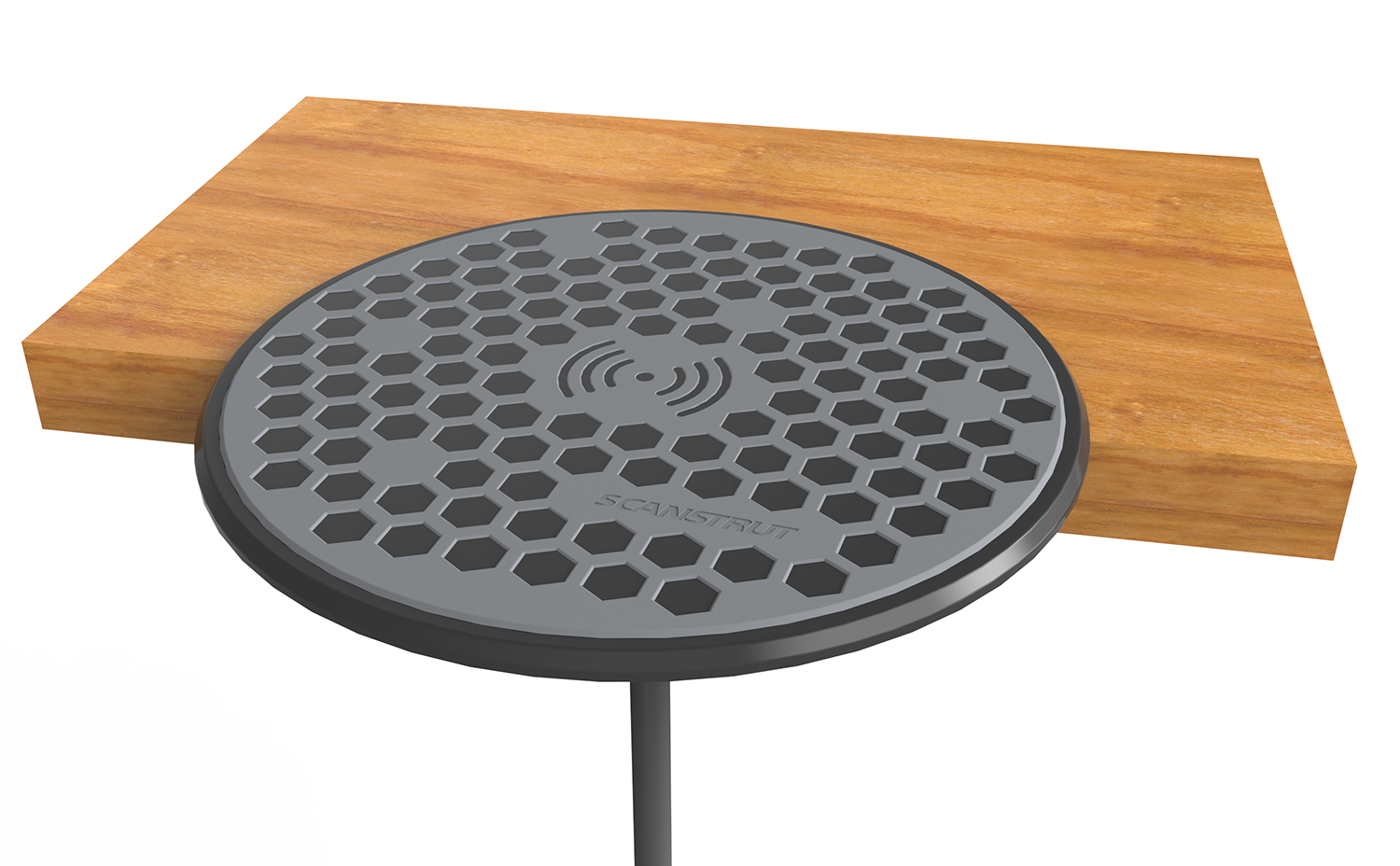 Low-profile, flush-mounted charge pad

Ultra grippy, non-slip surface

Designed to fit to any smooth surface

Contemporary look with two-tone colour
See Product